Halal Food Gastronomy is an online review site committed to giving viewers the best eateries to dine at. They are an unbiased, honest, leading source for non-stunned halal.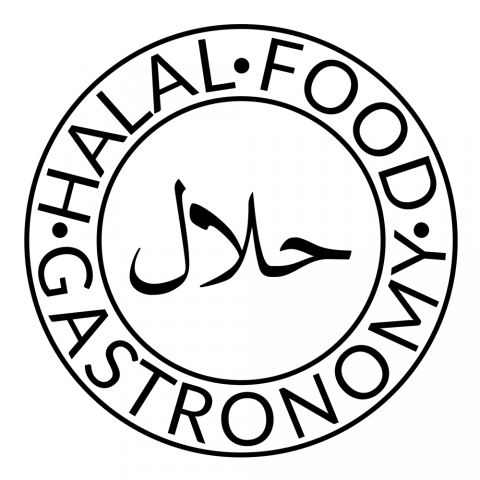 Manchester, United Kingdom - September 20, 2019 /NewsNetwork/ —
London, UK – Halal Food Gastronomy is a leading source for non-stunned, hand zabiha places to eat, giving consumers a wide selection of dining options to choose from. This online review website covers everything about food, drinks, location, and customer service.
Eating genuine zabiha foods is very important in the faith of Muslim. For this reason, they seek restaurants that prepare their food with specific meat and in a permissible manner. This includes following zabiha and all other necessary practices. Finding a trustworthy eatery can be frustrating and time-consuming, which is why this online site has taken it upon them to find reputable options for all Muslims.
The site is committed to offering the best halal restaurant reviews in the area. They offer non-stunned with hand zabiha only or fully vegetarian and vegan options. They cover all areas of the restaurant, not just the food. Their reviews talk about the location, staff, and of course the range of food and drink available.
This review site even offers details like the restaurant's physical address, their hours of operation, and contact information. They offer recipes like non-alcoholic drinks and smoothies if individuals want to prepare drinks at home. A one-stop site, viewers will get all the details needed to decide if this is a place worth visiting or not.
The site aims to help consumers locate amazing local businesses. Their reviews of restaurants, cafés, and other food establishments are extremely helpful in finding suitable, non-stunned halal food. Moreover, they are unbiased when it comes down to quality and pricing.
This review site even has a section with HMC Halal Certified food. The Monitoring Committee assures Muslims that all the products they use and consume are 100% Halal. They offer the best Halal places to eat, which saves users the trouble of conducting their own research and finding a limited about of eateries. If consumers have additional questions, they can easily contact the restaurant for questions about the menu and to make reservations.
Those passionate about Halal eating with no cross-contamination risks will greatly benefit from this site. For more information about Halal Food Gastronomy, visit https://halalfoodgastronomy.com/ or any of their social media pages.
Instagram – (@halalfoodgastro): https://www.instagram.com/halalfoodgastro
Facebook – https://www.facebook.com/halalfoodgastro/
Twitter – (@halalfoodgastro): https://twitter.com/halalfoodgastro
Contact Info:
Name: Halal Food Gastronomy
Email: Send Email
Organization: Halal Food Gastronomy
Address: The Sharp Project - G146, Thorp Rd,, Manchester, Greater Manchester M40 5BJ, United Kingdom
Phone: +44-7768-130059
Website: https://halalfoodgastronomy.com/
Source: NewsNetwork
Release ID: 88920395